Welcome to Sweethearts, a sweet little cakery tucked in the historic downtown of Huntingdon, Pennsylvania.
our classic and signature flavor collection…
signature cake collection
our most popular cupcake flavors turned into a collection of party perfect cakes…
buttercream cake collection
a collection of classic and colorful pre-designed buttercream cakes perfect for any celebration…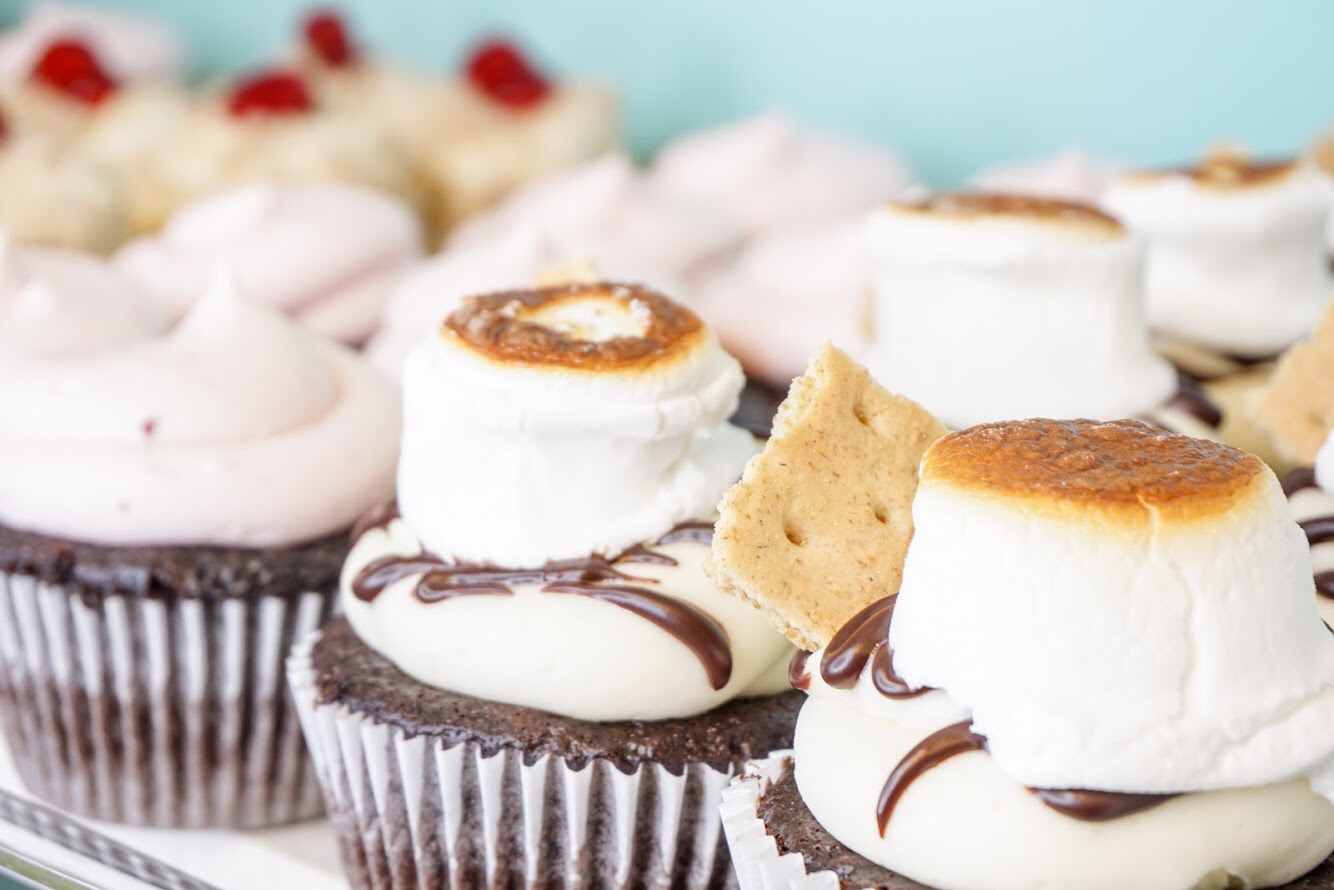 decorating parties and workshops
choose between a take home cupcake decorating kit or hold your party at the shoppe and party with us!
our take home cupcake decorating kits are a party just waiting to happen!
celebrate at Sweethearts and decorate your own cupcakes!
a fun way to spend time with friends and family, oh and there's cake!
for a sweet ending to your new beginning…